A positive and healthy team culture is vital to the employee success of New Age Oilfield Services. The company promotes this value by providing employee access to high-quality gym equipment, mechanical services, and wash bays after hours. Team building is further promoted through our "Atta Boy" and Employee of the Month recognition programs as well as monthly potluck lunches.
We encourage our employees to partake in community involvement, including collecting donations for food banks and the United Way Coats for Kids & Families initiative.
As part of our Hazard Assessment and Behavior Based Observation process, we recognize our employees' teamwork and initiatives as a building block for our strong and successful business.
Now hiring for the following positions:
Field Position(s)
Field positions come with a competitive wage structure, healthcare benefit plan, and subsistence incentives.
Picker Operator
Operates our 30 Ton Manitex stiff boom picker unit. This position travels throughout Alberta, British Columbia, and Saskatchewan. Individuals must be mechanically inclined, able to troubleshoot and work safely and unsupervised. Clean driver's record and Crane certificate above 8-ton capacity is mandatory for this position.
Class 1 or 3 Operators
Operators for our ESP (Electric Submersible Pump) Spooling trucks, this position travels throughout Alberta, British Columbia and Saskatchewan. Individuals must be mechanically inclined, able to troubleshoot and work safely and unsupervised. Clean driver's record is mandatory for this position.
Class 5 Field Service Technicians
Operator(s) for our 1 ton Trucks with Spooling Trailers Installing Chemical Injection, Bubble Tube and Instrumentation Systems throughout Alberta, British Columbia and Saskatchewan. Individuals must be mechanically inclined, able to troubleshoot and work safely and unsupervised. Experience and a clean driver's record is mandatory for this position.
Class 1 Oilfield Hauling
Seeking motivated individuals to fill Class 1 oilfield transport/hotshot positions. Candidates must be mechanically inclined and able to perform tasks safely and unsupervised. OILFIELD AND LOAD SECUREMENT EXPERIENCE PREFERRED. Candidates must supply a clean class 1 driver's abstract on request, current H2S & Standard First Aid tickets and must reside close to Leduc, Alberta
Note: For all positions offered you must be able to pass random drug testing
Please email or fax your resume & cover letter to:
New Age Oilfield Services Inc.
7403 – 36 Street
Leduc, AB T9E 0Z5
Tel. 780-986-0155
Fax. 780-986-3086
Email: careers@newageoil.ca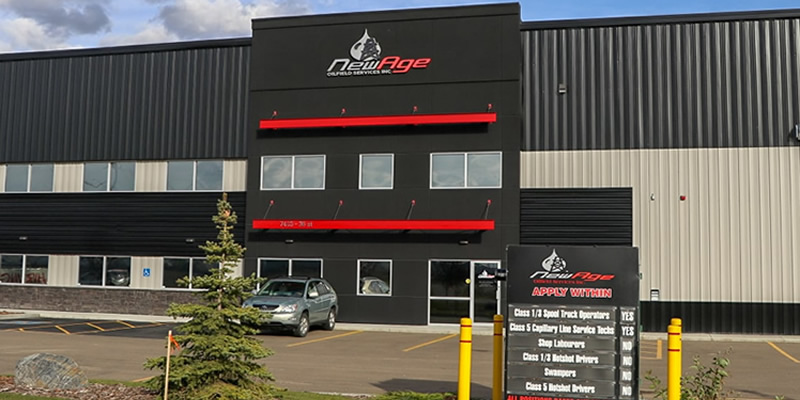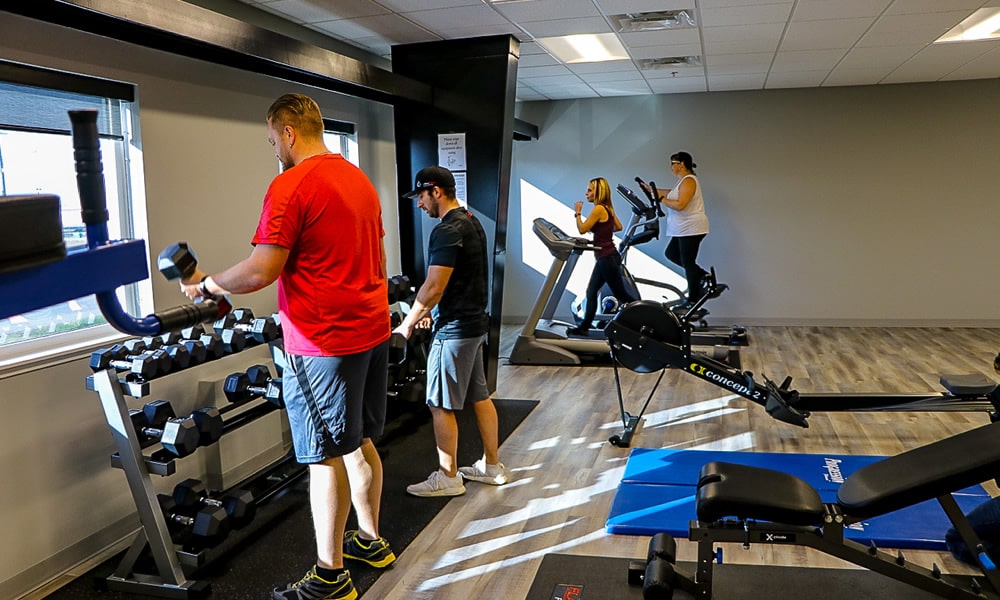 Class 1 Drivers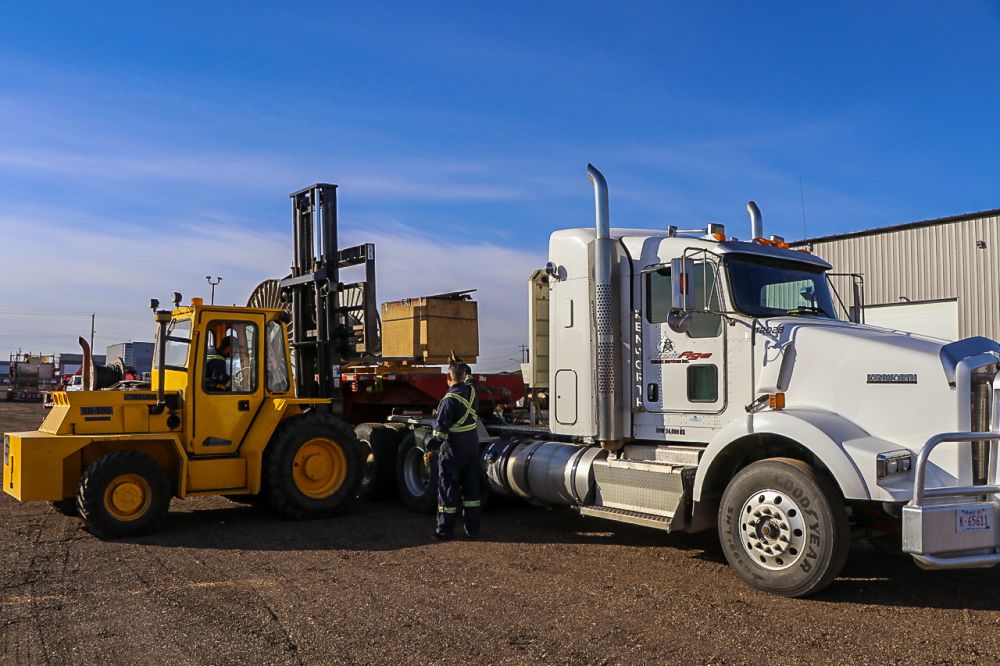 New Age Wash Bay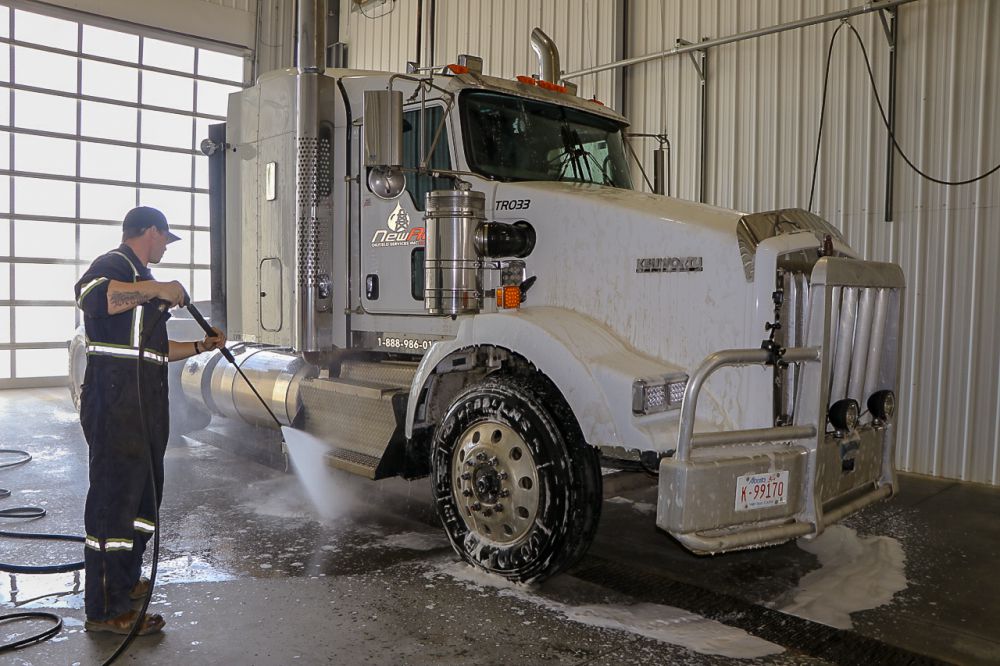 Shop Work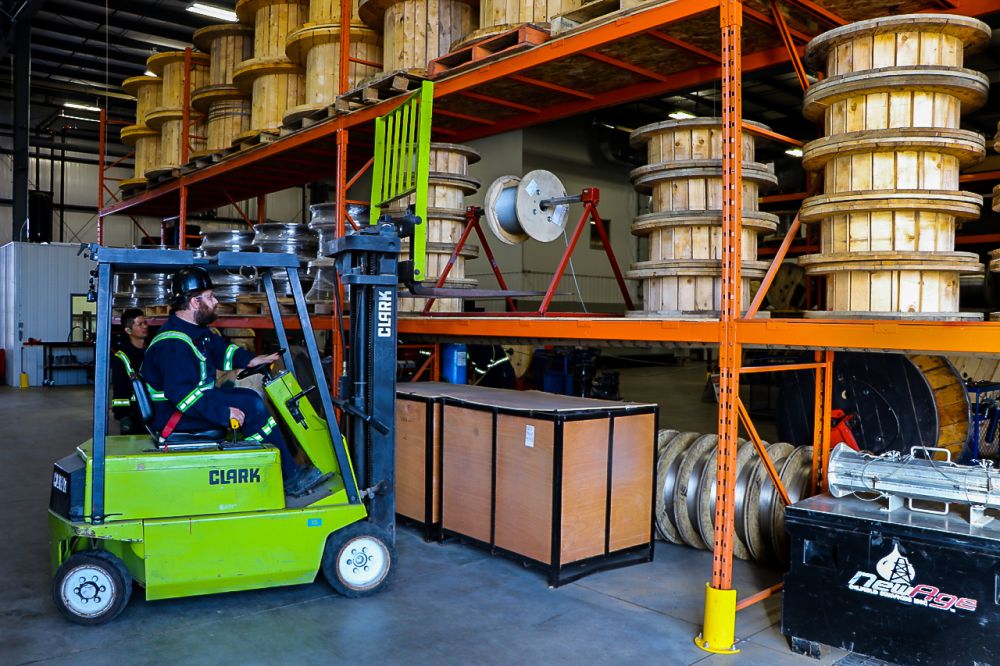 Capillary Line Spooling