Racing for a Cure
New Age Oilfield was a proud sponsor of this event. With the help of our employees who volunteered with both Race Day organizing and Event Planning, we as a whole assisted in raising hundreds of thousands dollars through Charitable Donations and Corporate Sponsorships over the past years.
About Racing for a Cure
Racing for a Cure is an annual event that benefits the Stollery Children's Hospital Foundation, the Kids with Cancer Society in Edmonton, Alberta.
What is it? Well, do you have the need for speed? Have you always wanted to ride in an exotic car?  If so, the Racing for a Cure event is where you need to be! Join us every year at the Castrol Raceway to experience a fast paced, thrilling ride around the track in one of many exotic vehicles ranging in value from over $300,000 to more than $2million.
Storming Christmas
In 2015, New Age Oilfield Services partnered with the Magic of Christmas charity to spread a little Christmas spirit to Calgary families in need. In partnership with a group of small businesses, New Age Oilfield Services helped raise $15,481.95 to buy toys and gifts for their toy drive, benefiting the charity. Our very own Mark Rhodenizer put on his Santa suit and helped the team raid the shelves of a Calgary Canadian Tire before piloting the New Age big rig to the Magic of Christmas warehouse to drop off the much-needed donations.
Watch the video below to see how New Age Oilfield Services helped brighten Christmas day for plenty of Calgarians.
Food Fest Calgary
In 2017 & 2018 New Age Oilfield donated to the food fest Calgary charity put on by "Team up Calgary". This event supports the "Calgary Food Bank and "She Rescue Homes", which is a shelter in Cambodia for young girls ages 5-16 years that have been rescued from sexual exploitation, prostitution, and trafficking.
Dogie Do Rodeo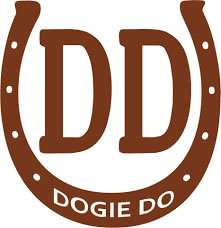 July 2018 New Age Oilfield Services Teamed up with Calgary's Downtown Canadian Progress Club's own Dogie Do Rodeo as a VIP Partner Tent Sponsor. Proceeds in support of Big Brothers Big Sisters of Calgary.
Edmonton Food Bank and Coats for Kids & Families
New Age Oilfield employees were proud participants in the Christmas 2018 donations for both the "Edmonton Food Bank" and the "Coats for Kids & Families" initiative through the United Way.
Testimonials
"Mark Rhodenizer, President of New Age Oilfield Services Inc., has been a true leader in philanthropy. Mark, along with the Racing for a Cure Organizing Committee, has made an enormous impact on the Kids with Cancer Society. This year, Racing for a Cure raised $565,000 – an absolutely remarkable outcome! Without people like Mark and events like Racing for a Cure we simply could not offer the 50 programs and services to children with cancer and their families. On behalf of the Kids with Cancer Society, thank you from the bottoms of our hearts Mark for your leadership, dedication, and commitment to our cause. We are honoured to have you as a champion for our children. You are an inspiration!"
– Emily Lennstrom,  Acting, Director of Development at Kids with Cancer Society

"Mark Rhodenizer, President of New Age Oilfield Services Inc., has tirelessly donated his own money, time, and talent to passionately pursue and achieve excellence in this year's Racing for a Cure event. Mark's hard work helped the event raise over $450,000 this year! We are so very lucky to have people like Mark in our community who are passionate about helping those in need. He turned his passion for kids and cars into a win-win to provide an extraordinary experience for the public and to raise awareness and money to help kids in need and their families. Thank you, Mark! You are truly an inspiration.;
– Tara Graham, Director of Development, Kids with Cancer Society

"Mark Rhodenizer, President of New Age Oilfield Services Inc. is a true philanthropist. Donating his time and talent, he set a personal goal generate $30,000 for the 2014 Racing for a Cure which in turn supports both the Stollery Children's Hospital Foundation and Kids with Cancer Society. Mark exceeded his goal and helped the event raise over $300,000! Racing for a Cure is an annual event that began in 2012 with a group of local car enthusiasts. This family focused event provides the public the opportunity to purchase rides in exotic vehicles while raising money in support of local charities. We are very fortunate to have people in our community like Mark who are passionate about local causes, want to make a difference and go above and beyond to make a direct impact."
– Aneesa Murji,  Senior Manager at Stollery Children's Hospital Foundation
Racing For a Cure in a Ferrari F430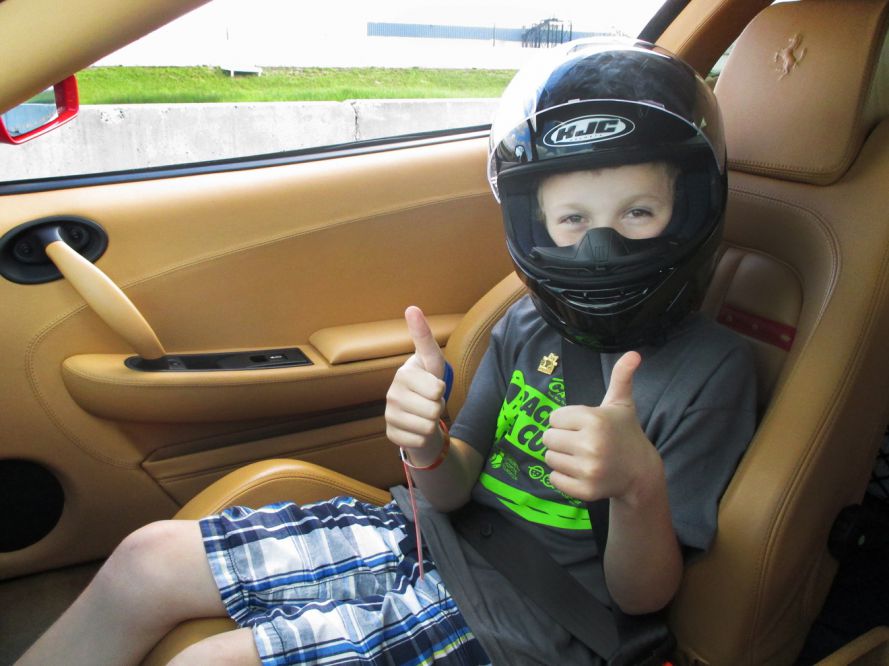 Storming Christmas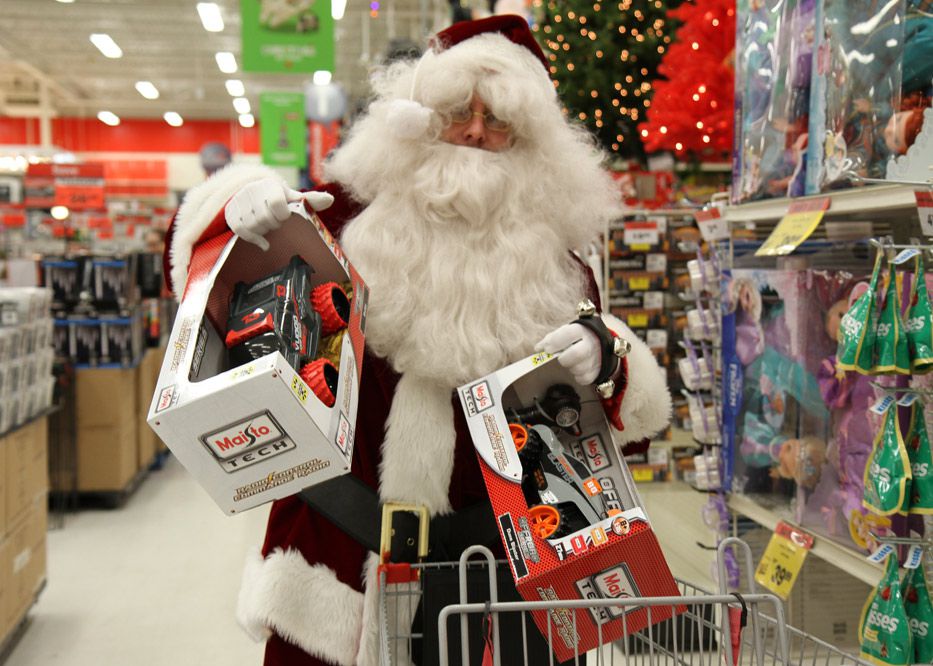 Stollery Children RFAC 2014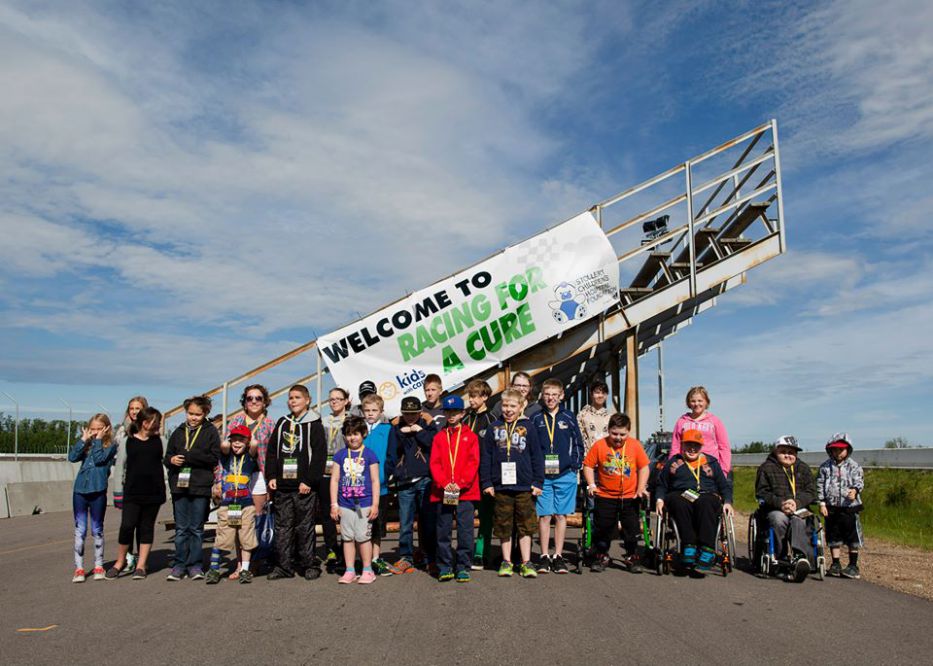 Racing For a Cure Kids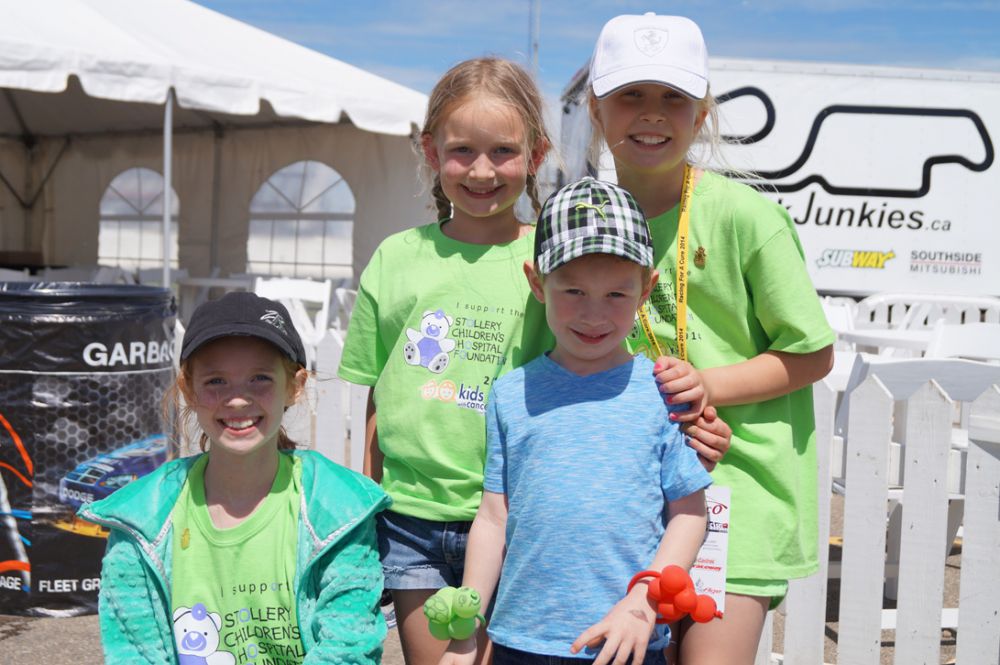 Racing For a Cure in a Maserati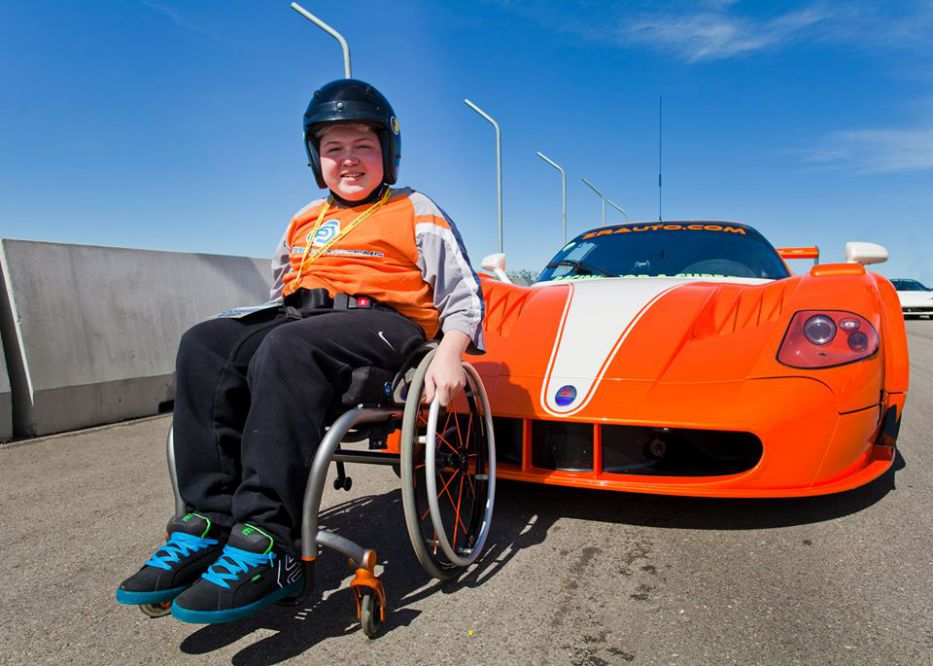 Storming Christmas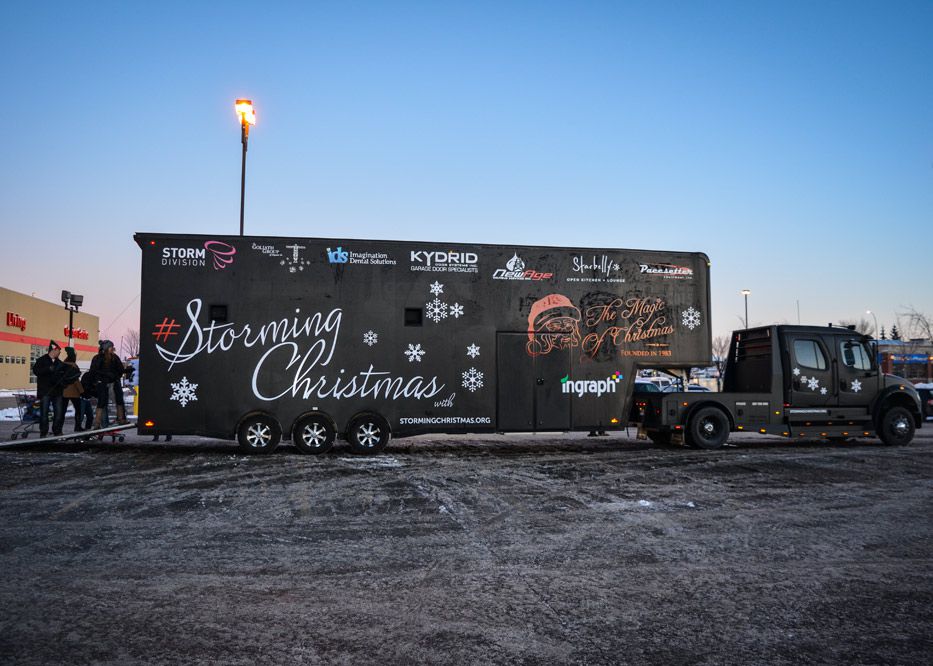 Stollery Children & Racing For a Cure