Since 2017, New Age Oilfield's engineering department has led to rapid and significant improvements in our ability to respond to our customer's needs. Whether it is modifications to existing equipment or new equipment design, our customers' needs are met with exacting precision. Using class-leading solid modelling and analysis software, vast improvements have been made in equipment and process efficiencies. Our in-house engineering expertise spans decades of experience:
Mechanical design of downhole tools
Reservoir surveillance systems and deployment techniques, including permanent systems for casing-side monitoring
Experimental design and testing systems
Structural design and machine component design
Design of pressure vessels and pressurized systems
Software development and electronic integration (control systems)
Configuration and programming of various interrogators/logging systems for instrumentation
The result? In response to customer inquiries, we have designed and fabricated several new equipment packages custom tailored to address our clients' needs. Rapid prototyping and new product development has been an ongoing result of our engineering efforts, ranging from wellhead pack-off solutions for instrumentation, to task-specific hand tools such as tubing straighteners, to the development of patented equipment to keep downhole control line fittings secure and leak-free. These are just a few examples out of many that are generated from listening to our clients and responding to their needs.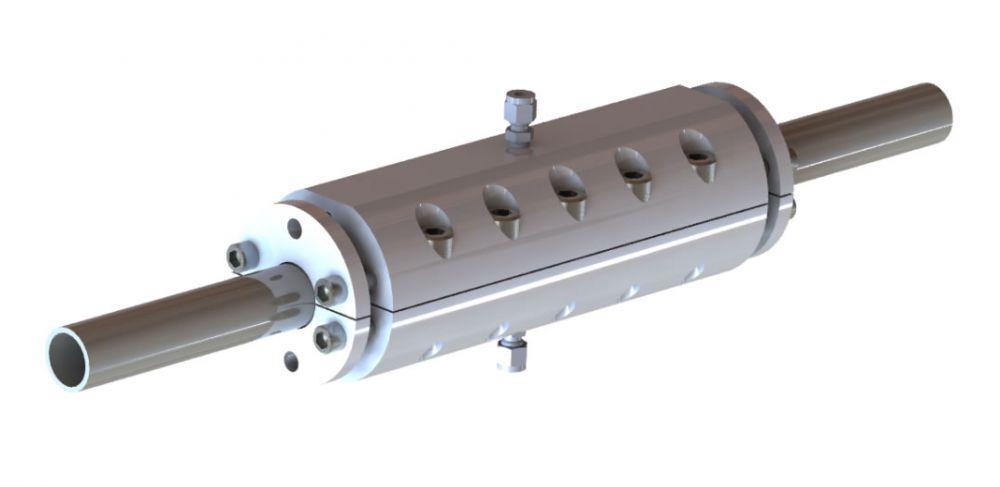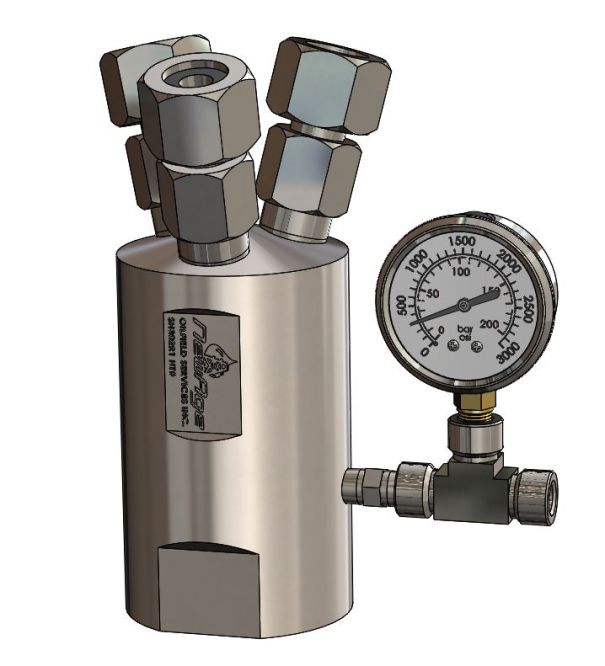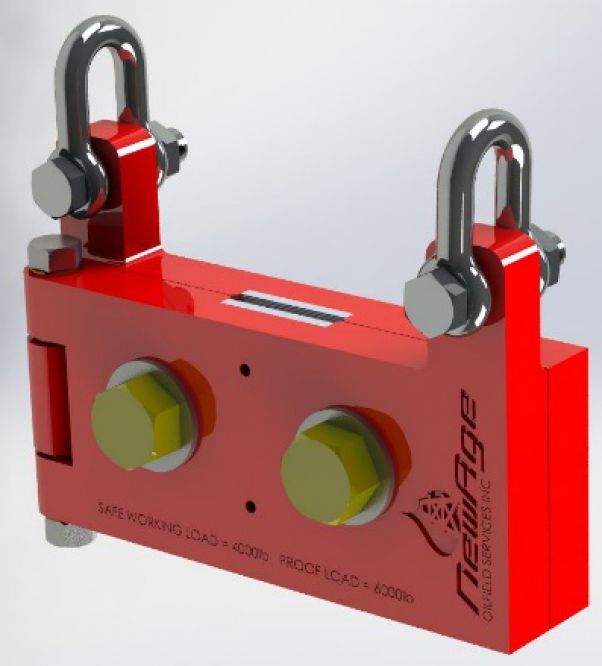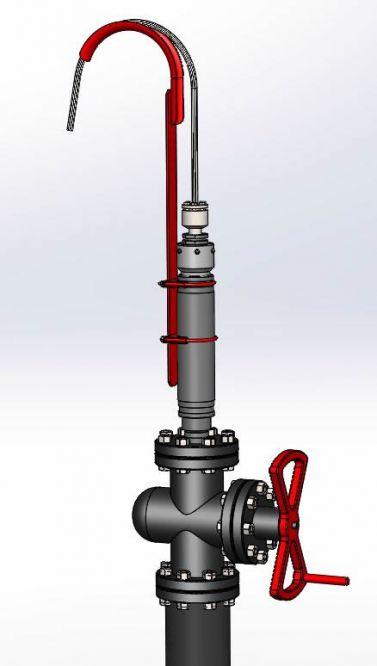 Stress Analysis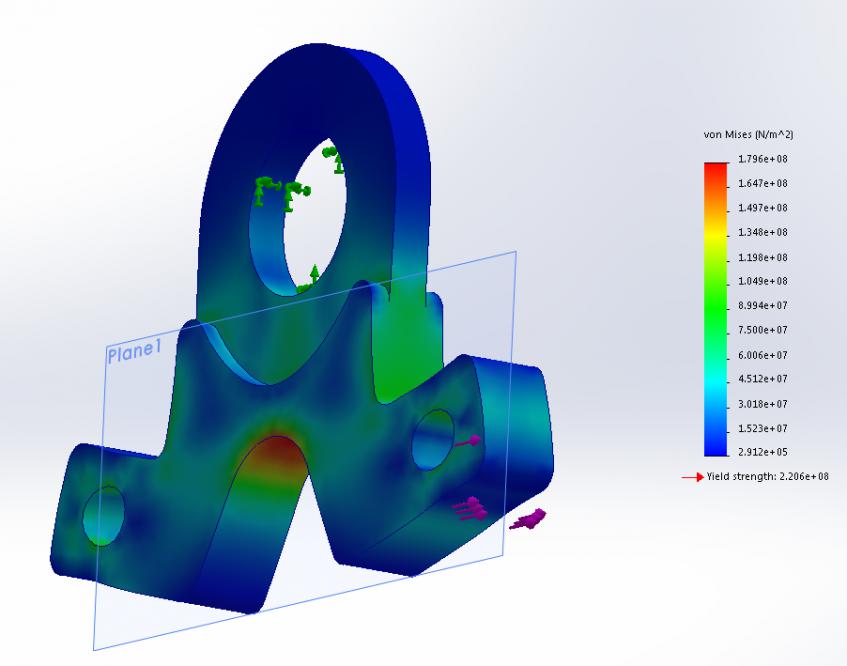 Linear Screw Ratchet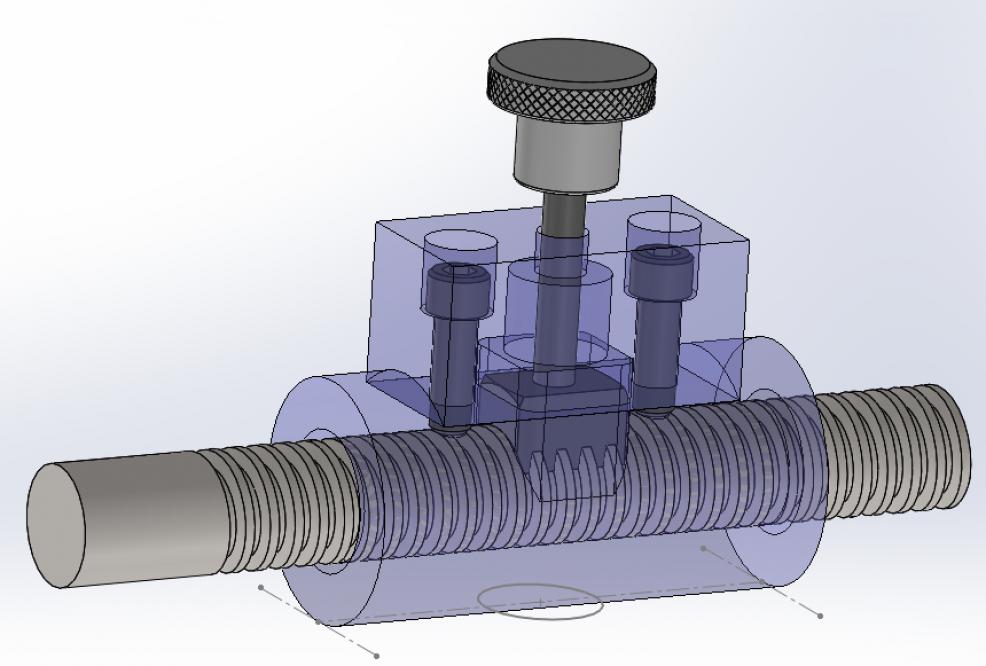 Patent Pending Locking Sleeve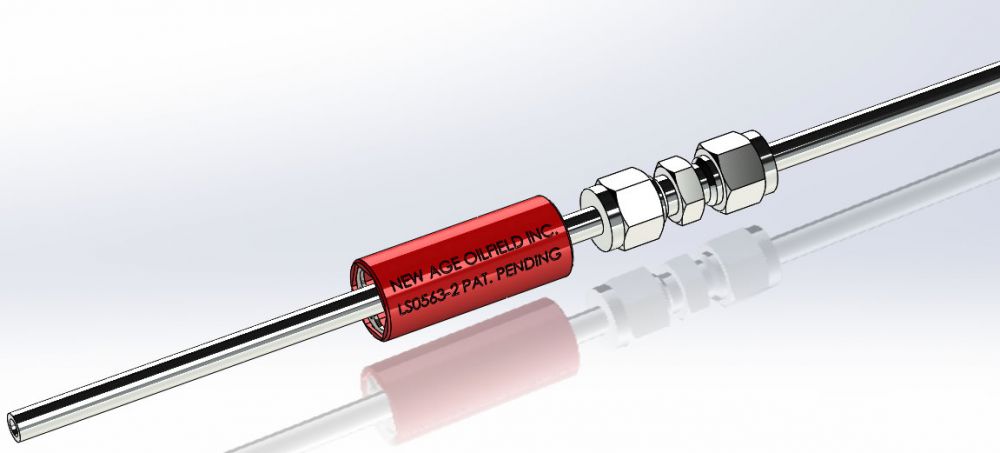 Patent Pending Locking Sleeve