New Age Oilfield's list of available services and solutions is constantly growing as we strive to be a one-stop shop for our valued customers. Our comprehensive offering is backed by quality products and accurate inventory management. We recognize the importance of getting the job done efficiently and on time, this makes proper inventory management an important part of our success. Our Inventory Controller ensures our stock levels are always topped up, so we can react quickly with last minute requests to get you the needed products without delays.
Capillary / Injection / Control Line / Bubble Tube
New Age hosts Alberta's largest inventory of capillary line:
Sizes 1/4″, 3/8″, 1/2″, 5/8″ & 3/4″
Wall thickness available from 0.028″ – 0.083″
Alloys 316L SS, Duplex 2205, Incoloy 825, and Inconel 625
Custom stick tubing lengths made to order in house
316L SS Specs
Duplex 2205 Specs
Incoloy 825 Specs
Inconel 625 Specs
We inventory all alloy matching components, including tube fittings and adapters, check valves, and injection subs.
Capillary and TEC lines are also available in flat packs or custom encapsulating specific to the environment for which it is intended.
Cross Coupling and Mid-Joint Protectors (Clamps)
We maintain an inventory of many clamp types and designs for different tubing, cable sizes and instrumentation configurations in our shop at any given time. We also design, supply, refurbish, deliver, and manage stock levels for many of our clientele.
Products & Components by Category
Chemical Injection
Surface filtration packages
Downhole check valve assemblies
Injection subs (multiple alloys, one piece machined)
Burst discs and bottom-hole assemblies (BHA)
Swagelok fittings
Instrumentation
Mineral insulated (MI) cable (type K simplex and duplex strings, TC bundles, TC combo lines)
Wellhead pack-off systems
Sinker bars and roller stems
Conax fittings
Gas lift subs
Bubble tube and burst disc assemblies
Burst discs
Ported/non-ported bullnose
Turn around subs
Turn around sub fitting locking sleeves (patent pending)
Thermal blowout plugs for instrumentation systems
Instrumentation lifting clamps (for removing instrumentation from installed coil tubing strings)
Capillary line straighteners
Surface components (data takers, panels)
Capillary Line Spooling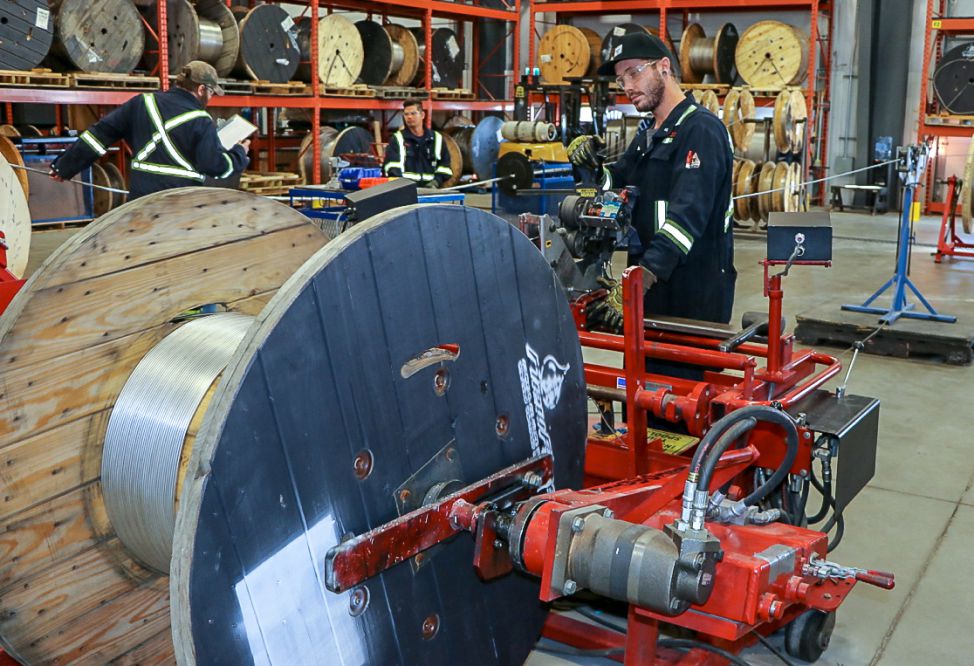 Check Valves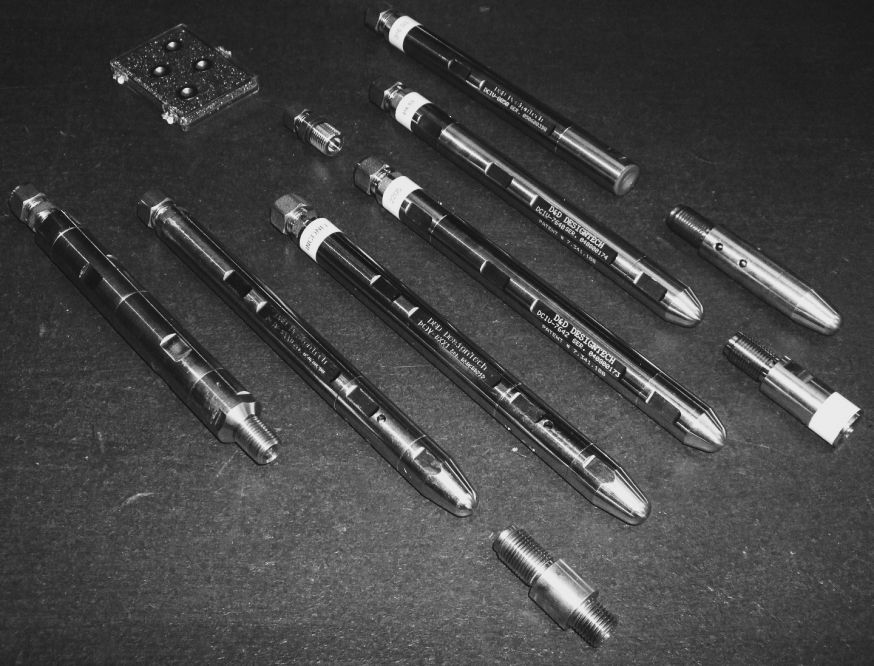 Injection Sub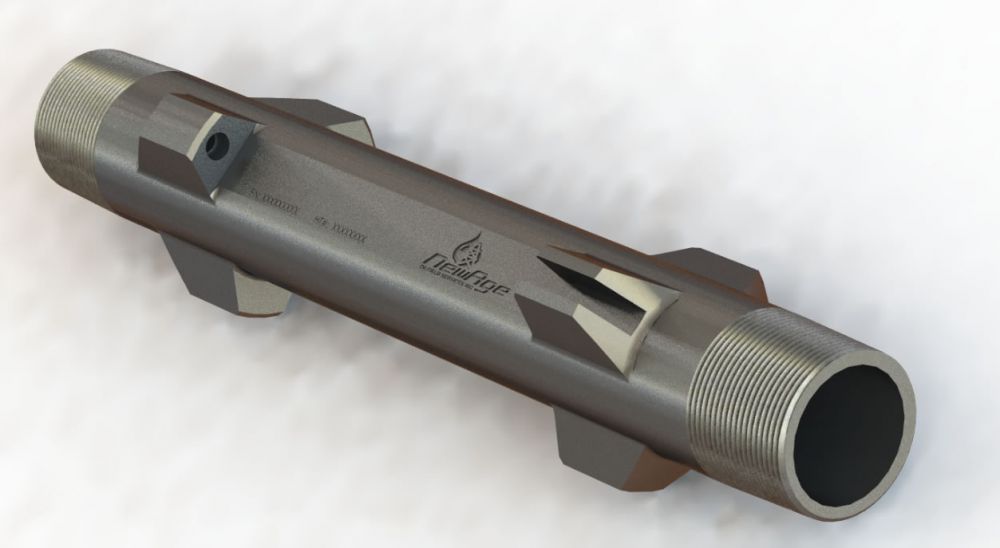 Surface Filteration Packages