Cross Coupling Products
New Age Oilfield supports the Western Canadian Oilfield with two of the largest clamp/protector manufacturers in the world at our disposal. In our shop, we maintain a large inventory of clamp types and designs for different tubing, cable sizes, and instrumentation at any given time. We also design, supply, refurbish, deliver, and manage stock levels for many of our customers upon request. This inventory management option is a unique added value for our customers, which can't be found anywhere else.

Forum Cannon Services is the leading manufacturer of a low carbon steel stamped style clamp that is built in modular form which allows for the use of interchangeable components to facilitate quick assembly and delivery.
Modular Protector Features:
Interchangeable designs fit tubing sizes from 2.000″ OD to 13.750″ OD
Designs accommodate all cable and line configurations; multiple channel designs separate multiple line configurations
Reusable protectors save costs on well recompletions
Suitable for high angle wellbores
Custom configurations upon request

JHK Oilfield Products is the leading manufacturer of cast-iron cross coupling cable protectors in the Global Energy Industry. Cast Clamps are a proven technology that have been relied on for well completions and artificial lift markets since JHK's beginning in 2001. Brochure
All-Cast Cable Protector Features:
Designed to protect the cable or control line across the coupling from potential damage, wear and tear encountered in completion operations, and dynamic motion of the production tubing in the well bore.
Support 100ft or 30 lbs. minimum of cable and control line without slippage. This design prevents damage by supporting the cable rather than gripping it.
Provide sufficient standoff to protect the cable between couplings and eliminates armor and insulation abrasion.
Fully retrievable and have proven to be reusable products; simple and inexpensive to refurbish.
Inherent strength and durability makes them sufficiently robust to withstand severe handling and well conditions.
A one-piece design to simplify unit installation and prevent item loss into the well. The simplification of design has saved many rig hours and dollars during the installation and retrieving of ESP completions.
The axial and longitudinal gripping forces together with a unique pre-engaged hexagonal head fastening device, ensuring the protector will always remain secure on the tubing.
Since 2004, New Age has been working closely with its customers, designing many different cross coupling protectors for both conventional and SAGD applications in Western Canada. For every clamp design, we rely on our vast experience to ensure that the finished product is accurate and versatile, which translates to increased value that is passed on to our customers.
Clamp Applications
ESP cable
Permanent Gauges
Intelligent Wells
Chemical Injection, Bubble Tube & Capillary Systems
Encapsulated control lines and flat packs
Fiber optics
Subsurface Safety Valves
Geo Phones
Observations wells
JHK Clamp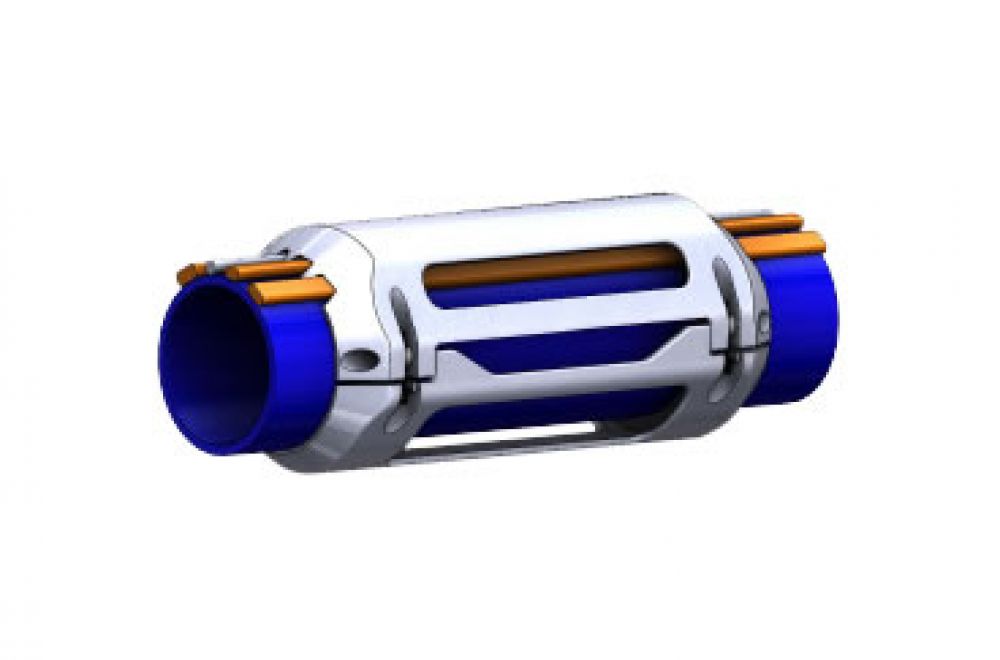 JHK Clamp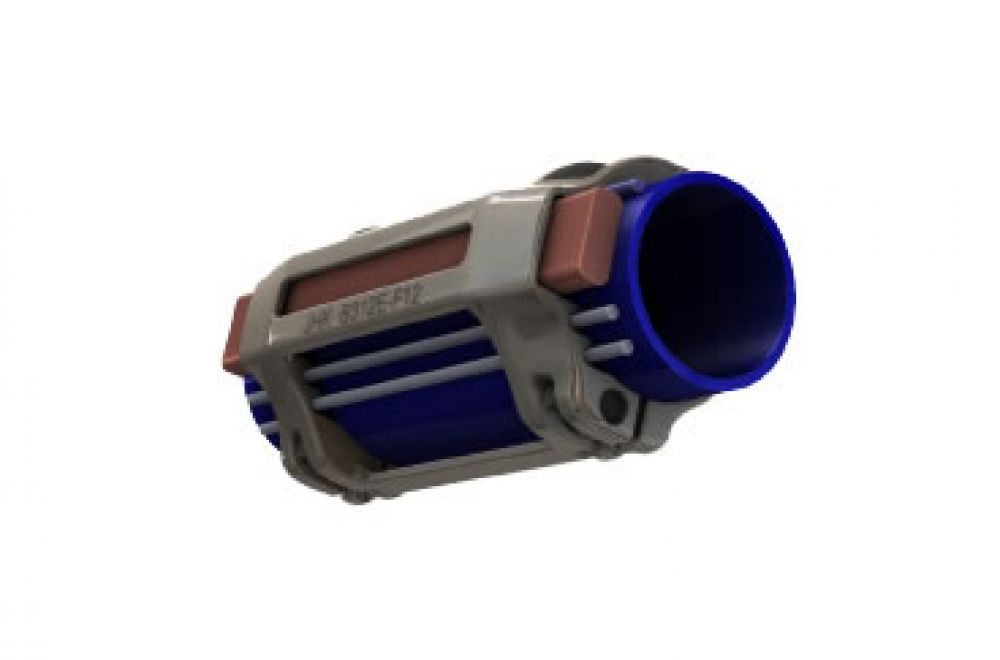 Dual Channel Cannon Clamps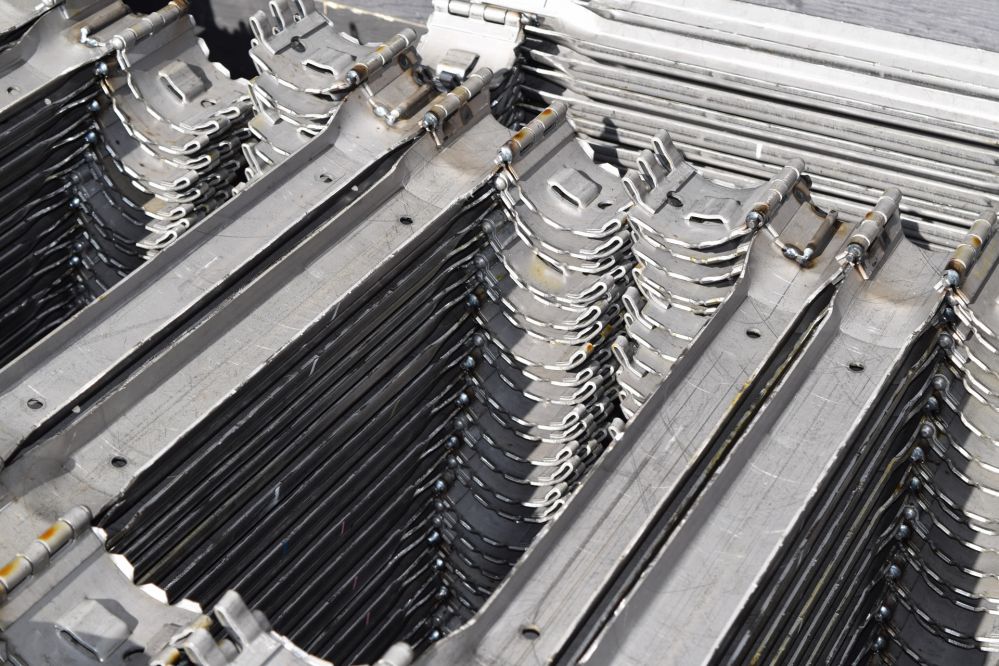 Single Channel Cannon Clamps