Clamping Services
New Age Oilfield supplies trained technicians and equipment for on-site installation or removal of each clamp product offered. We use only certified tooling by the manufacturer to ensure the clamps are made up to proper torque spec or make up force by the manufacture.
Banding Services
New Age offers both hand and pneumatic style banding equipment along with trained technicians to ensure your ESP cable or secondary lines are secured tightly against the production tubing.
We offer Monel, Stainless Steel, and Carbon Steel banding material to match your applications metallurgy needs.
Banding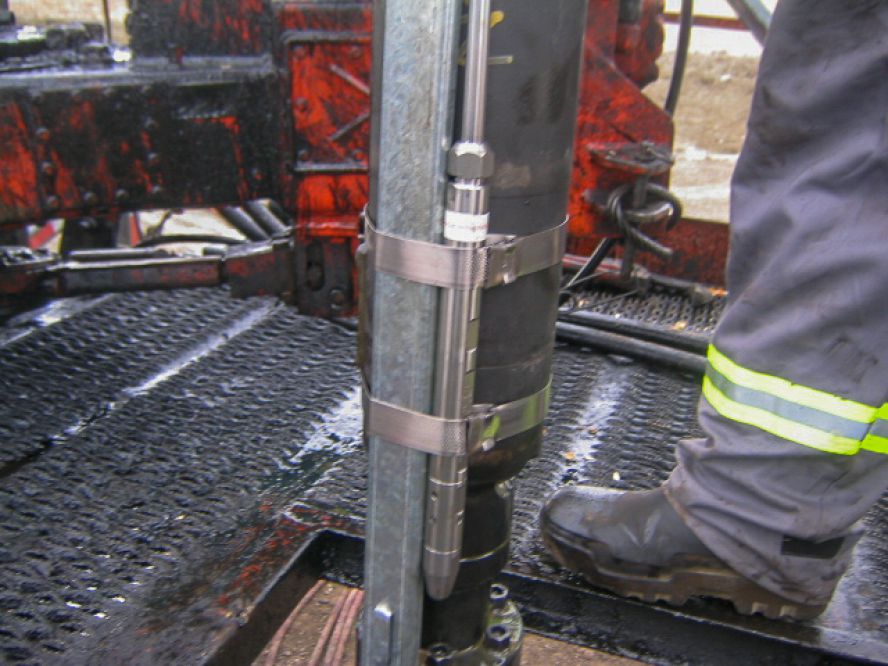 Clamp Install